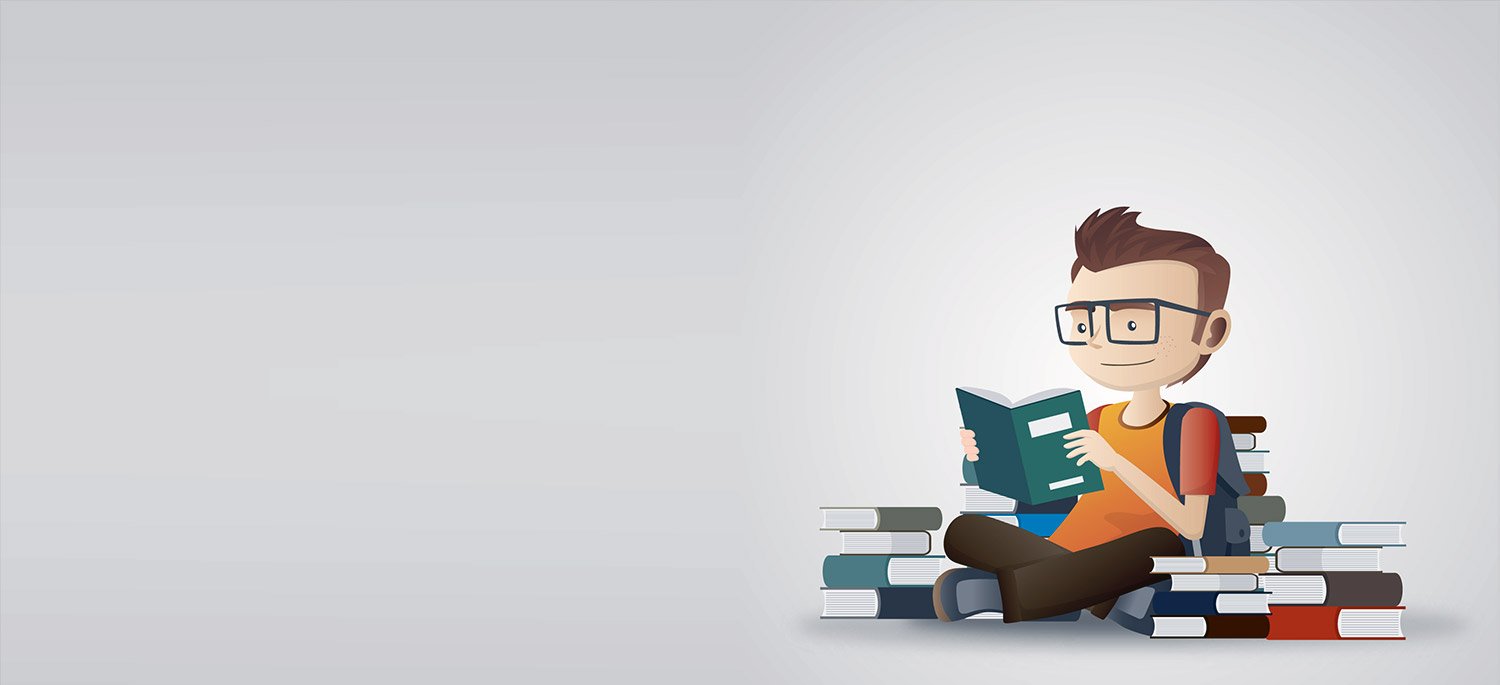 Hell No! We are not just nerds or bookworms. We are not what you think we are!
So what's the story?
IITian.Me was an idea that started sometime in the summer of 2010. Keeping in mind, the goal to create an IITian exclusive platform to connect with one another and share their smartest takes on topics that matters; it finally took shape 8 years later and finally launched on June 20, 2018.
This platform has been created to raise the voices of the IITians across the country & the world. We like to consider this platform as a primary medium to share stories & fairy tales by IITians with interesting ideas and perspectives that could potentially blast your mind!
We also feel that IIT grads & alumni across different domains have something of value and we understand that not everybody can hire one. Through this, we plan to take a step forward and make the best minds of the country accessible to you. If you're looking to get a tech project done, kindly reach out to us.